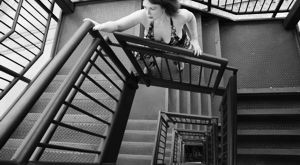 Years in the Making!
50 shoots in 50 locations with 50 brave women ... it was always going to take a while to pull this off. Limiting ourselves to certain days and times that would reduce the likelihood of being arrested was the first guiding principle of the project. Complications were added when you factor in last-minute cancellations and no shows. Not to mention weather moments, security or police presence, and the ever-present threat of homeless people hanging around the quieter spots of Tampa.
Couple all this with my own procrastination and suffice to say it was a true labor of love.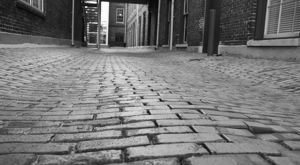 The Locations
Tampa was a wonderful setting for the project. It is a city of character and history, serving up a selection of old and new settings for such a clandestine project.
Paved streets, alley-ways, church-steps, college-buildings, and courtyards ... all served as soft backdrops to the brave ladies that bared all in the interest of creating a risque piece of photographic art.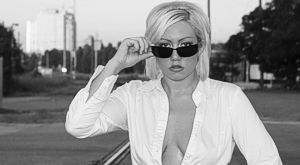 The Women
This project was never intended to be a beauty pageant, rolling out fifty young models willing to show their wares. No, the intention was to find fifty women from diverse backgrounds, with diverse builds and looks across a broad age range.
The were students and teachers, daughters and mothers (even one gradmother). They were white, hispanic, black. They were dancers, models, escorts. They were nurses, retailers, lawyers, or unemployed. But whatever they were ... they were brave, beautiful, women.